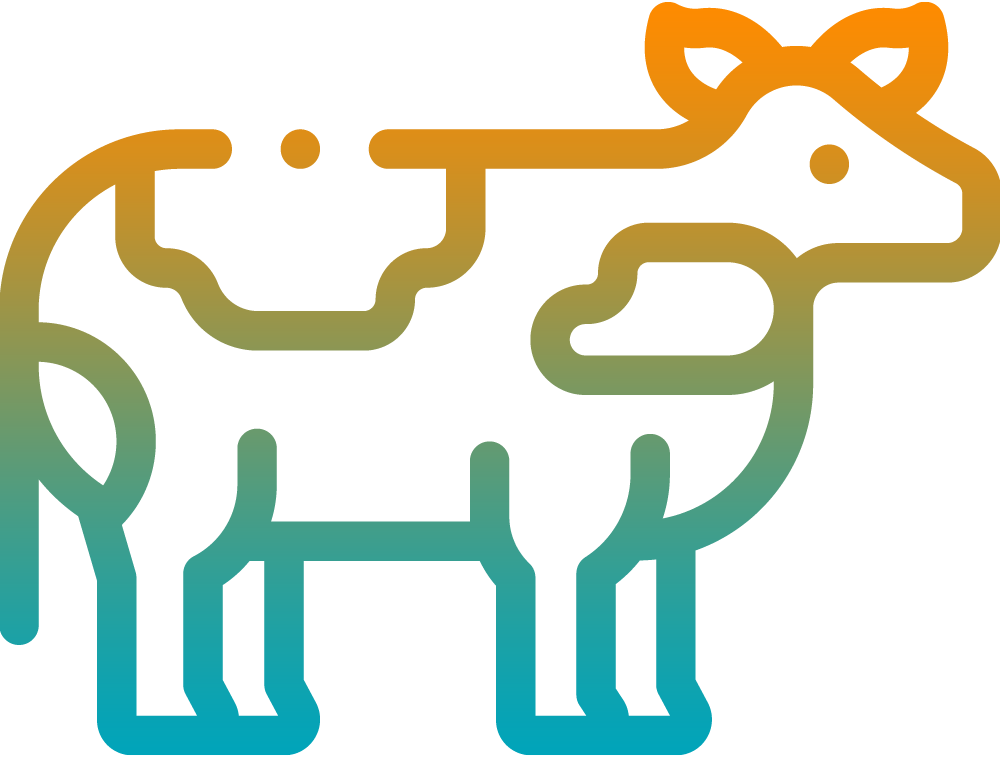 Our non-GMO HTG grass is originally from Thailand and is used extensively in cattle farming.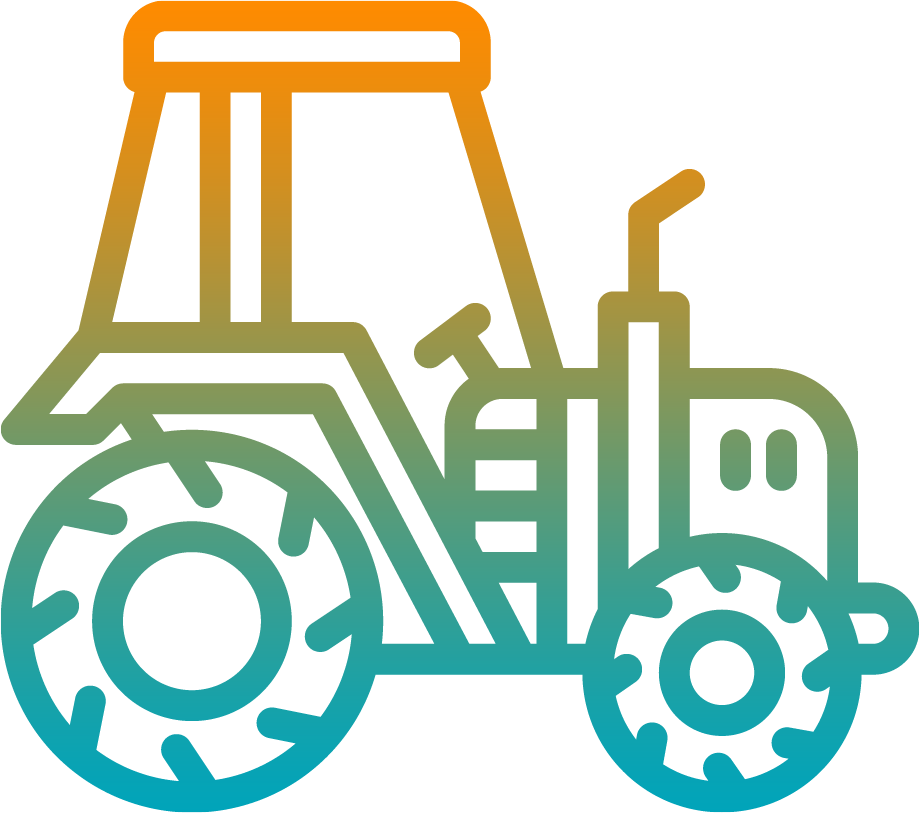 Providing upskilled rural job opportunities, and economic multiplier benefits to rural Pahang.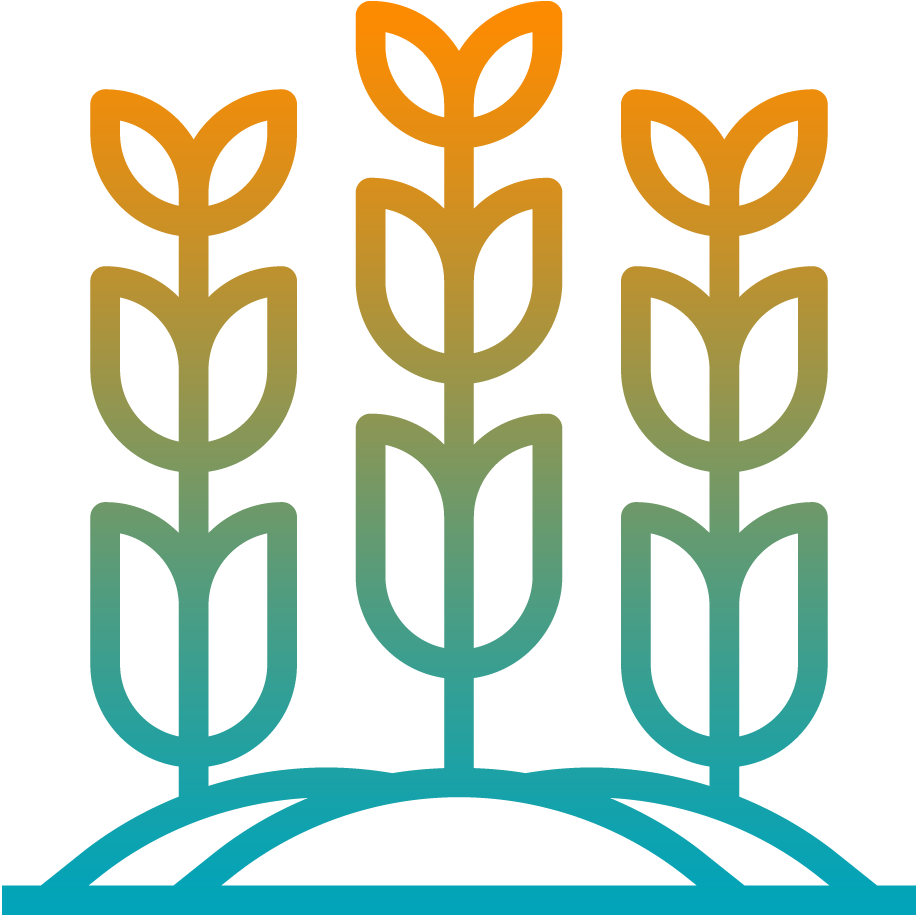 Local and internationally qualified tropical agronomists – specifically Malaysia
Sana Fortis Sdn Bhd is an agriculturally focused company founded by experts in the field aligned to an experienced international management and finance team based in Malaysia, with a desire to be part of the Malaysian Food Security initiative.
Our first step in this is to develop animal feeds using HTG Grass as a key enabler in the protein supply chain, reducing imports and building domestic capacity and capability.